I thought we saw many shugguraths, spy took the shugguraths.

Shugguraths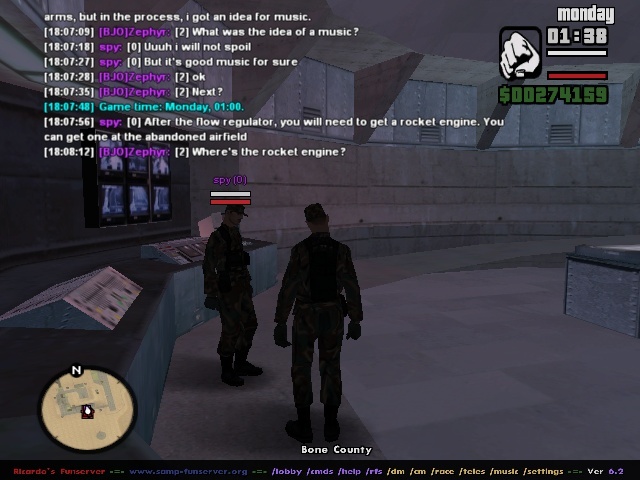 First, started a first BJO Job.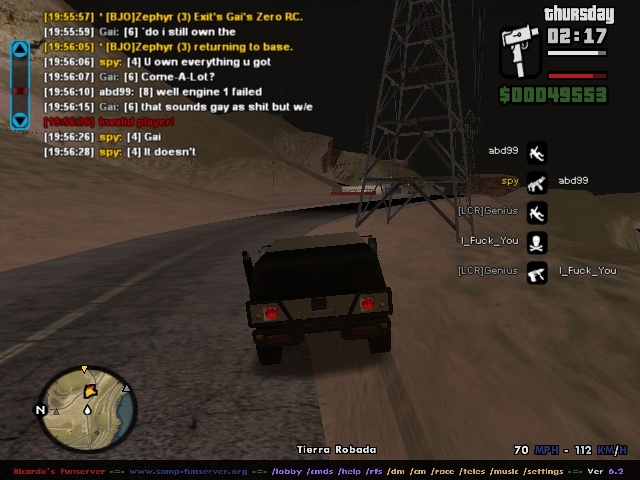 Heading with hard drive and returning to base.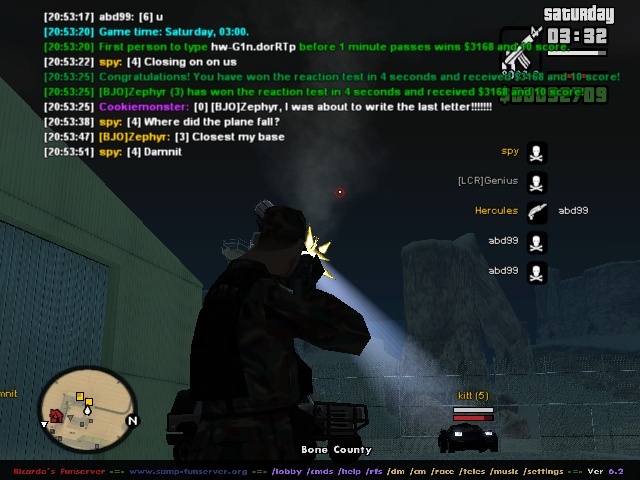 Shugguraths!!!
DEFEND THE BASE from
SHUGGURATHS!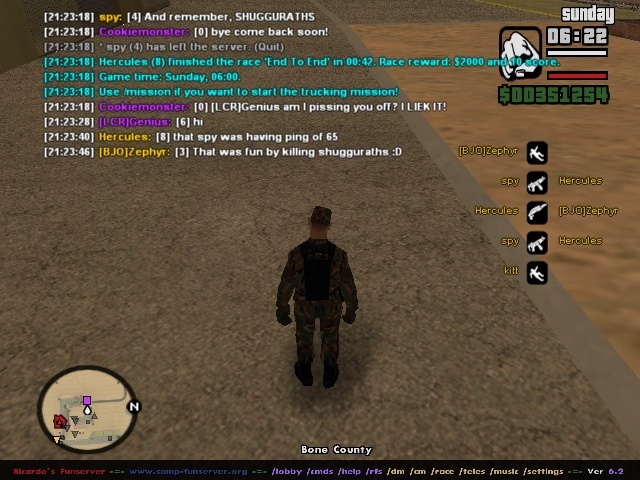 That was fun by killing shugguraths.
Made by Zephyr & spy.
_________________
"A good battle plan that you act on today can be better than a perfect one tomorrow"