Bravo Joint Operations Team
A good battle plan that you act on today can be better than a perfect one tomorrow.
BRAVO JOINT OPERATIONS
THIS IS NOT A CLAN. THIS IS A TEAM.


This is the uniform of Bravo Joint Operations members . It can make you stronger, it can make you wiser,more substantial ,more respected,It can take you further than you ever imagined. We are not pro's as like others. But we work in team and work hard to get whatever we want and it only comes in one size Legendary Bravo Joint Operations.
WE WILL PROTECT THE CITY as soon as possible, We will rescue Other players.

[BJO] HOMEPAGE
RULES
1. Members can't kill rulebreakers
2. Dont kill [BJO] Members for no reason
3. Be the Good Player
REQUIREMENTS
1. You need atleast 150 score!. If you dont have 150 score. You will be added to
Training Recruiters.
2. You must play 2 hours online in Xtreme fun server. (/stats)
HOW TO APPLY
You can apply here at BJO Homepage.
Commander
BJO Owner of the team.
CCX Level 15 - Ultimate Military Force
Captain
BJO Co-Owner / CEO of the team.
dragance Level 2 - Corporal
Variable Level 8 - Major (VIP)
iAbd Level 1 - Private First Class
Mr._HemantH Level 13 - General of Army
Private First Class
BJO Moderators of the team.
RTheMan Level 2 - Corporal
Killersten Level 2 - Corporal
Private
BJO VIP. Who are not our BJO Team. But he/she deserved a VIP Status.
ziron
gorance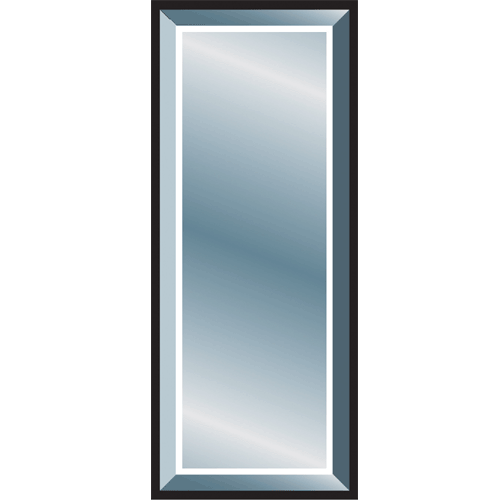 Lieutenants
Shows a maturity, trustful and greatest player.
Key Level
6
- Staff Sergeant
spy Level
9
- Colonel
AdinO_ Level
6
- Staff Sergeant
Sergeant Troops
BJO Members.
TheWira23
(INACTIVE)
Level
2
- Corporal
Neonstyle
(INACTIVE)
Level
7
- Lieutenant
TriSkilZ
(INACTIVE)
Level
2
- Corporal
Alfred.Universe
(INACTIVE)
Level
5
- Sergeant
MythiC
(INACTIVE)
Level
1
- Private First Class
Terrence Level
4
- Corporal III
patchika
(INACTIVE)
Level
6
- Staff Sergeant
wizmen
(INACTIVE)
Level
6
- Staff Sergeant
iStratix Level
6
- Staff Sergeant
Training Recruiter (Trial Members)
BJO Trial Members.
Rebels
Members who betrayed his Bravo Joint Operations members or his team.
Allied Forces (Team Allies)
[XM] Xtreme Monstrosity[WC] The Warriors of Cyton
Team Vehicles:
Patriot, Barracks, S.W.A.T APC, Sanchez, Bandito, Black Sultan, Cargobob, Black Maverick, Raindance, Launch, Rhino, Rustler, Hunter, Hydra,  Seasparrow, Military Caddy, Predator, Andromada, Rustler, Leviathan, Dinghy, Mesa, Nevada
Team Skin IDs:
Skin IDs for Male: 287
, 285
, 286
, 71
Skin IDs for Female: 141
, 233
, 211
, 192
Team Activities:
Skydiving
City Protecting
Rescuing Players
Team Weapons:
Chainsaw
Desert Eagle
Combat Shotgun
MP5
M4
Sniper Rifle
Team Territories:
Area 69 (LV)
Easter Basin (SF)
Santa Maria Beach (LS)
UPDATES:
(14th November 2014) BJO Member color ranks have been changed. Text Sizes are now smalled due to BBCode exceed.
(26th December 2014) Added more BJO Skins.
(1st November 2015)Removed colors in BJO Main Topic.
After you applied at Bravo Joint Operations Homepage. The Commander or Captain will send you a Forum PM. Write your ingame name that you applied the application.
If your application gets denied, you may reapply in 5 days.
APPLY NOW